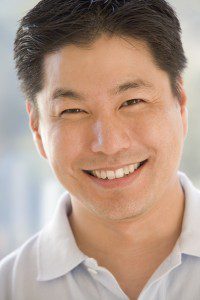 Like mos t people, I have always had a dread going to the dentist. Not so with Dr. Horwitz. He's extremely talented, friendly, and an artist who gave me back my smile (front teeth crowns that look completely like they belong to the face). As for pain: well, I fell aslee p once during a root canal! He was recommended by a colleague at UCLA, an old, dear friend who has never steered me wrong. But Dr. Horiwtz's telephone number was the best advice he ever gave me during our 35 years of friendship.    ~ Thomas W.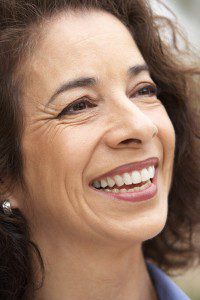 Dr. Horwitz is the best dentist I have found. He is extremely caring and is concerned with my comfort during my appointment and he always clearly communicates to me what I can do to take better care of my teeth.  ~Roxanne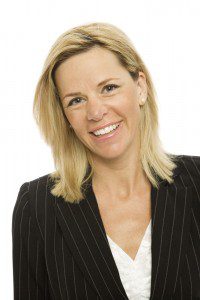 I have been a patient of Dr. Horwitz for many, many years. I have never had a negative experience and feel totally confident when I go into the office… whether it be for a routine cleaning or some other matter with my teeth. I have complete confidence that I will always have a positive experience…. and be treated with respect… I have recommended Dr. Horwitz many times to others. ~ Lisa N.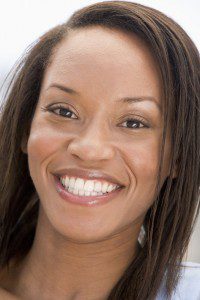 The office staff is very welcoming, caring and friendly and Dr. Horwitz always gives me the very best dental care. I would highly recommend Dr. Horwitz to any of my family and friends. ~ Pamela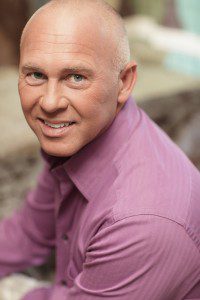 General cleaning and examinations are conducted in a sterile, clean, professional environment. Conservative approach. Very trustworthy to give the best opinion. Contrary to other dentists, Dr. Horwitz has never suggested gold fillings where none were needed., The service quality makes it worth it.  ~ Jeff
I've traveled a long way just to see Dr. Horwitz and it's worth it! ~Louise
Schedule An Appointment Today By Calling:
(805) 639-3050